Saturday, 20th January 2024

Join us in the Great Hall, Parliament Buildings, for another year of TEDxStormont as we explore the theme of 'Restore.'. Discover innovative ideas, inspiring stories, and thought-provoking discussions on how to rejuvenate our world, revive our communities, and rekindle hope for a sustainable and harmonious future. Engage with speakers who are leading the change in restoring ecosystems, relationships, and societal well-being. TEDxStormont invites you to be part of this vital conversation about renewal and recovery. Together, we can learn, adapt, and empower ourselves to restore the balance in our lives and the world around us. Lunch and refreshments are provided.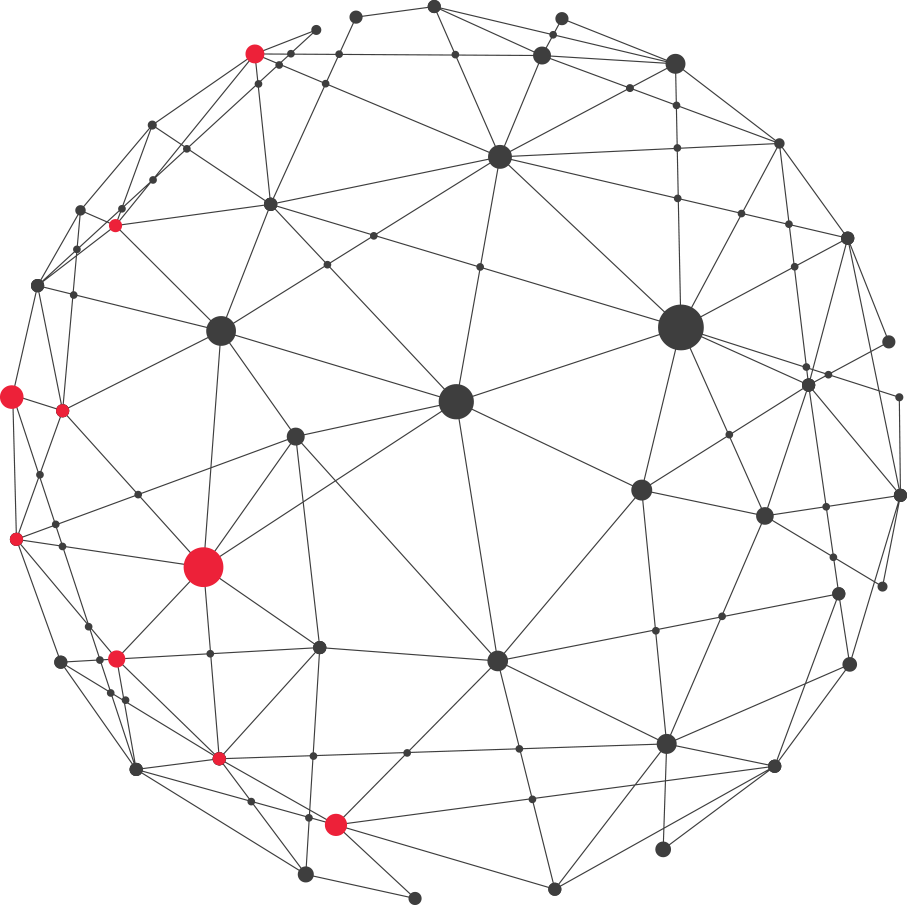 Saturday,
20th January 2024

We have been TEDxStormont licence holders since 2013.
Our team have organised over 20 events and meet-ups, including TEDxStormont, TEDxStormont Women, Salons, City 2.0, TED Global viewing parties, TED Circles, Countdown, and a week-long virtual Summer Camp.

Almost 6 million people globally watched over 140 TEDxStormont talks;
ideas shared, hearts and minds changed, and legacy created. This would not be possible without the support of the TEDxStormont community: speakers, audiences, partners, supporters and sponsors.

TED is a global community, welcoming people
from every discipline and culture who seek a deeper understanding of the world. We believe passionately in the power of ideas
to change attitudes, lives and, ultimately, the world.

TED is a nonprofit devoted to spreading ideas,
usually in the form of short, powerful talks — in more than 100 languages. Meanwhile, independently run TEDx events help share ideas in communities around the world.
TEDxStormont Countdown 2021
TEDxStormont Countdown 2020
TEDxStormont Summer Camp 2020
TEDxStormont Salon: Inspired Life
Sign up to get latest news: